11/11/2016: Tom Pernice, Jr. won on the PGA Champion Tour using Grooved Grip on his putter.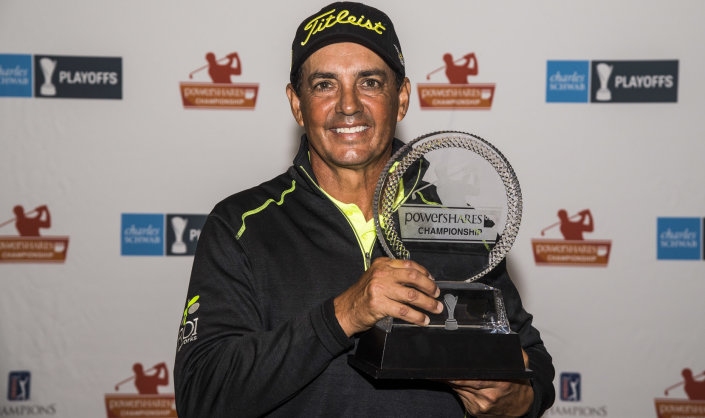 I has taken 3 year to convince him the grooved golf grip could and would make  a difference.
Now he gladly says"It made a difference for me"  Click the following to see his short video testamony.
www.drlanny.com/wp-content/uploads/2016/11/Pernice-made-a-difference.mov
Or go to:  www.groovedgolfgrips.com
Comments
comments